NEWS/ Nyheter





Embrioderied SAAB badges.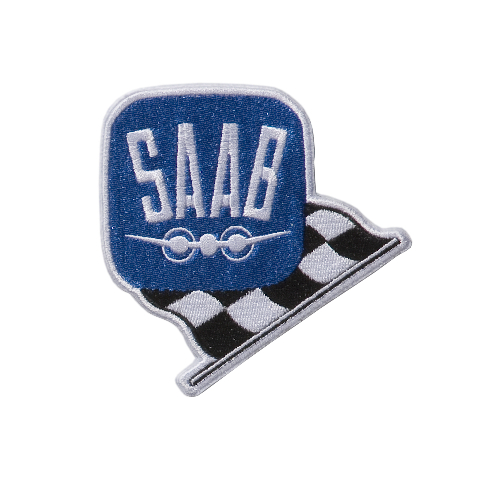 Click for link to Clothing page!

and the SAAB Sport&Rally embriodery now availible again.



Center Caps Stickers for V4 model 1979.

Oval Stickers for old BOSCH Ignition Coils
6v or 12v, yellow or light blue


Regarding E-mails from saabstickers.com



You can use PayPal for payments, read more.

I prefer that you pay me in SEK, Swedish Crowns.



For currency conversions click


www.saabstickers.com
.